Our Breakfast blend sausage is a great addition to the most important meal of the day!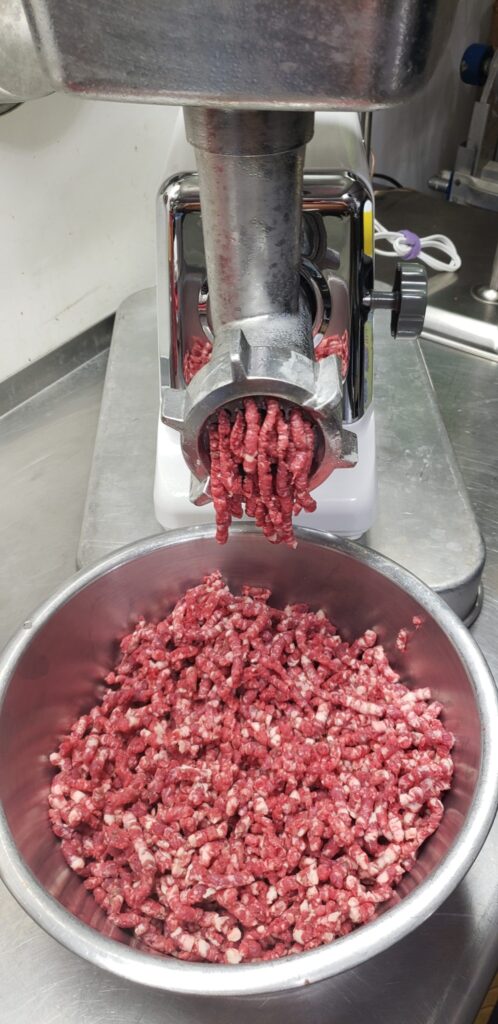 Breakfast Sausage
Our Breakfast Sausage starts with %100 USDA inspected pork shoulder. We hand cut the meat, run it through the grinder and then mix in our "Breakfast Sausage Seasoning" with sage, thyme, brown sugar, maple syrup black and white pepper and other spices.
We offer our Breakfast Sausage in patties or in bulk, frozen and ready to cook.
Each sausage order usually takes around 5-7 days from order to completion; we don't rush perfection!
ALL OF OUR SAUSAGE(S) ARE AVAILABLE FOR PICK UP FOR FREE OR LOCAL DELIVERY WITH-IN A 30 MILE RADIUS OF INDIANAPOLIS WITH A $10 DELIVERY FEE.